BBVEZIO British Bike Meeting
June 9 th and 10 th, 2023
Friday june 9 ...start
17.00, dinner and grill
21.30 music night , live music

Saturday june 10
Breakfast
12.30 Lunch
14.30 Tour with aperò
18.30 dinner and grilL
21.30 live Music
This international Meeting was founded in 1987 thanks to the initiative of a group of friends, enthusiasts and owners of British motorcycles who, having participated in several meetings of this kind in other countries and regions decided to organise a similar event in the wonderful countryside where they live. Over these last 33 years the Meeting has maintained the same objectives: to create a meeting-point so as to spend a happy weekend in relaxed company; to organise an exhibition of our unforgettable Bikes and, most especially, to get together once again with friends from all over Europe. The traditional meeting-point is the Centro Recreativo Cassinelli, property of the Patriciate of Vezio.
During the Meeting, refreshments and meals will be continuously available, on Friday and Saturday with live music. After lunch on Saturday, a ride has been organised which will finish with an aperitivo musicale in Vezio. Sites for camping and civil-protection dormitories will also be available for participants.
Our area offers many interesting rides to do and places to visit. During the meeting grill and bar opened, live music friday and saturday night.
Overnight places are also organized.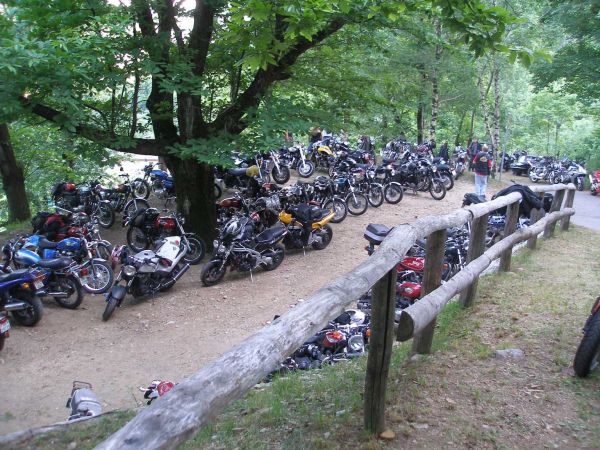 During the days from 1st to 6th June, the team has had a chance to present themselves to the public in the supermarket Migros of San Antonino, below some pictures:

Triumph Ticino DAM Bike S.a.g.l
Via Serta 3
CH-6814 Lamone

Luciano Gomme
Via Brentani 17
CH-6900 Lugano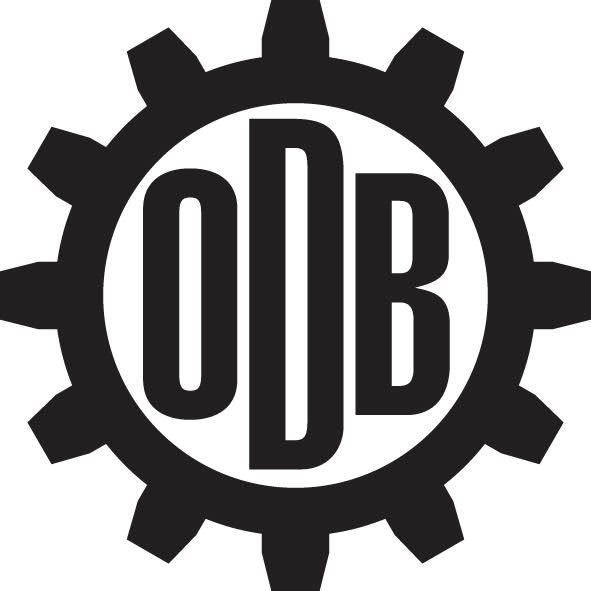 Officina della Birra
Via Cademario
CH-6934 Bioggio